Read Faster with greater Understanding.
This course has seen thousands of people over 30 years benefit greatly from learning how to read faster and at the same time improve their understanding of what they have written. No matter where your base level is we will teach you how to improve.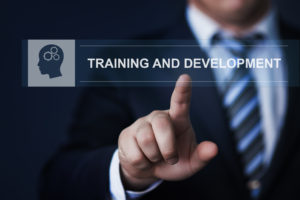 Professional Development
In today's world we are all being inundated by reading matter, some of it really important and some not so!
The Read Faster Course explores a range of issues that make reading more of a challenge for us all and offers learning skills to be able to read more effectively:
Understanding the mechanics of reading
Overcoming the issues that prevent effective reading
Training your eyes to read faster
Understanding more of what's written (first time)
The nett result is a marked increase in your ability to read faster (wherever your starting point) and at the same time retaining more of the key information when you read it.
Next Steps…
In the first instance let's chat about how we can help you, whether as an individual or as a corporate or local authority agency
Telephone 07929 999 802