Read Faster with Greater Understanding Course
Our flagship course, a 6 hour course designed to enable you to improve your speed when reading.
Not only will your speed improve dramatically but your understanding and retention will also improve.
Some delegates estimate the course will help save them up to 8 hours per week – the equivalent of taking each friday off!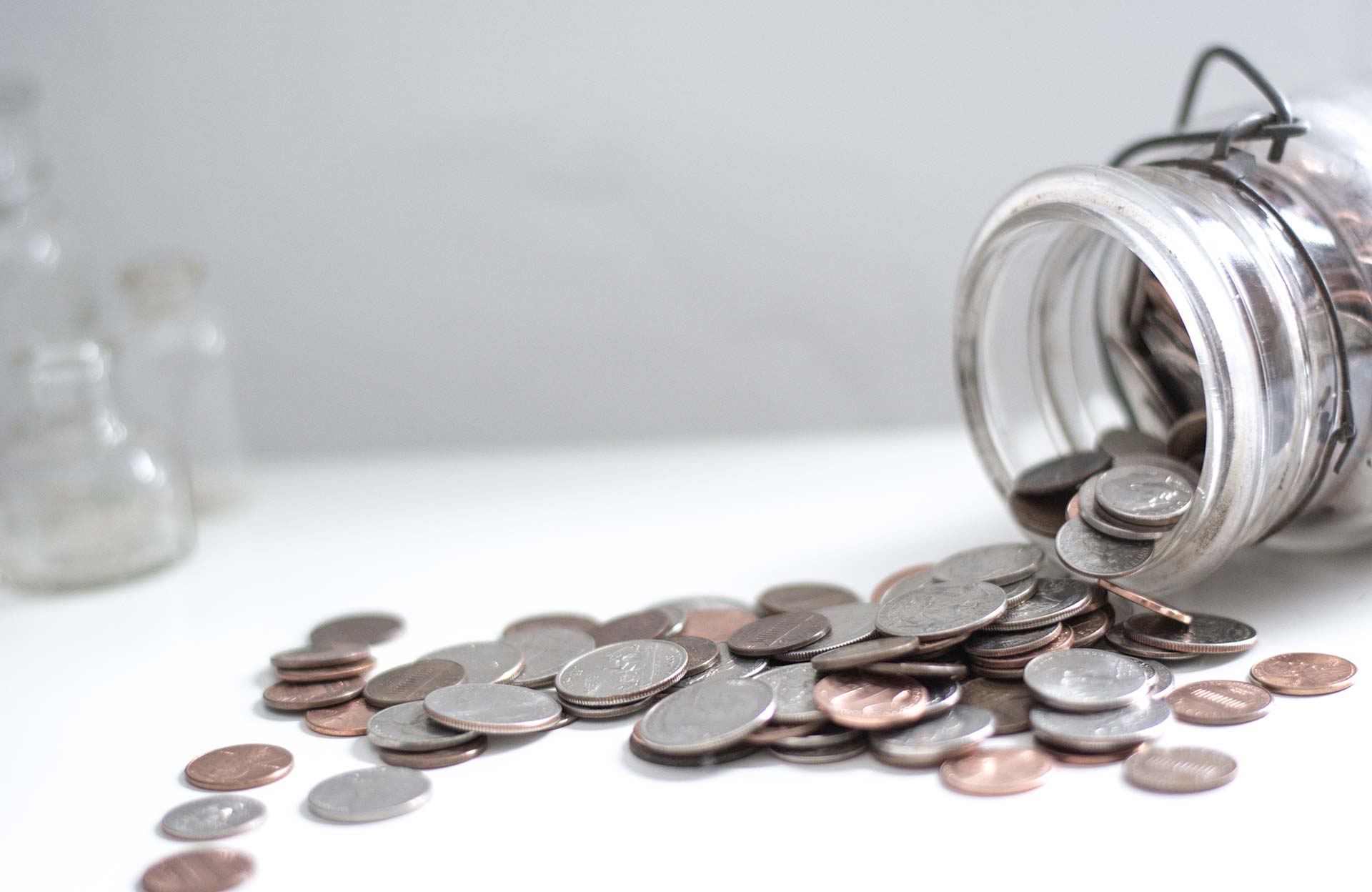 Improving productivity saves money.
Not only does it save money but it often results in reducing pressure and stress on individuals as deadlines become that bit easier to achieve.
Long reports can be digested and understood much quicker saving time, it also helps understand how to write reports in a way they are easier for your audience to understand.
Customer Service
Managing members of the public, customers and clients is a skill and our bespoke customer service courses focus on those areas then enable you and your staff managing effectively and taking control of even the most tricky situations.
This incorporates modules including "Active Questioning" & "Active Listening"
Individual Mentoring
We work with small groups or individually with those wanting bespoke mentoring and support.
Everything we do is tailored to suit your exact requirements.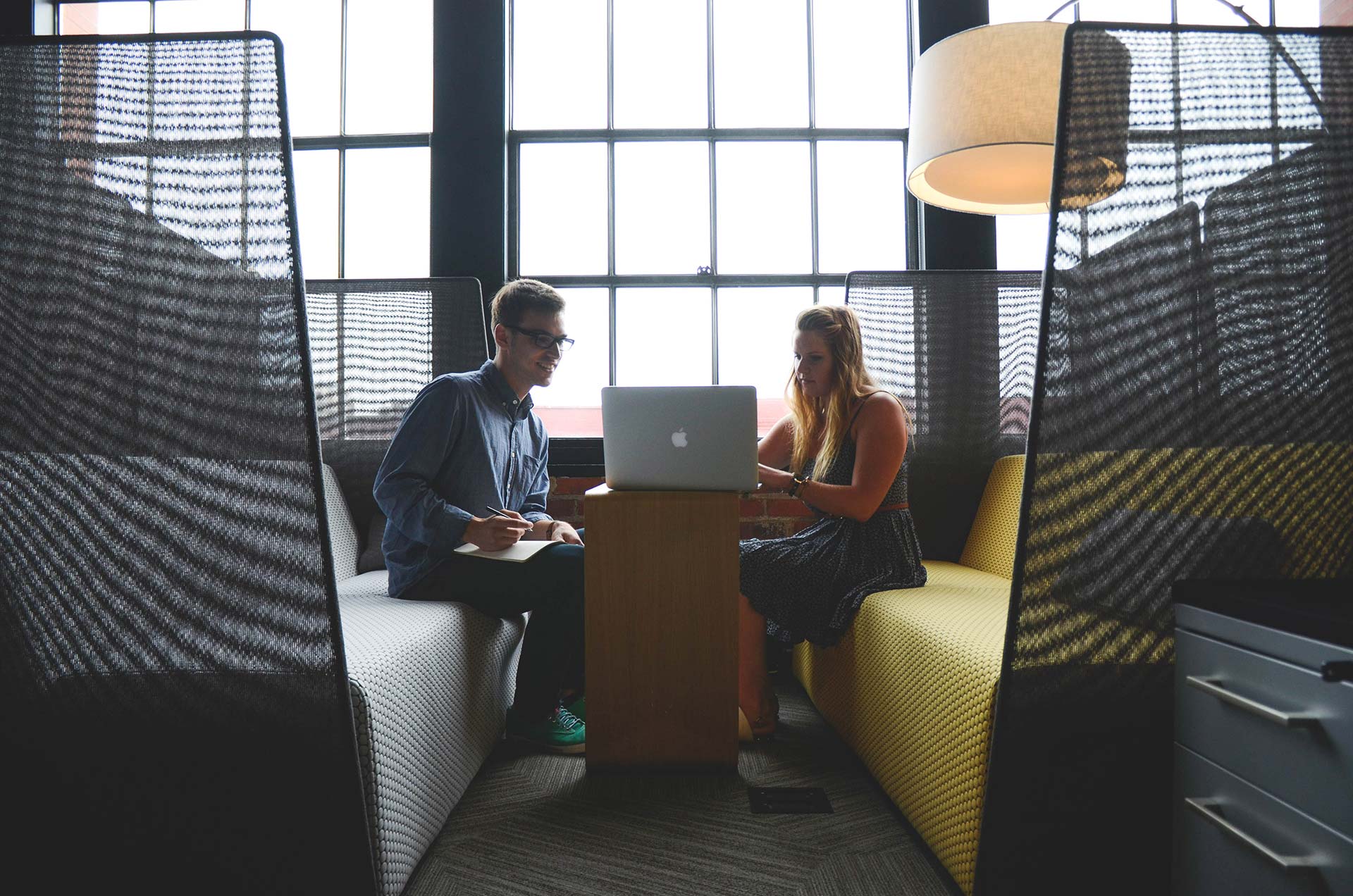 Next Steps…
Call us for an informal chat on 07929 999 802